Pebble and the Bullshit of Fitness Trackers
After countless unsuccessful attempts of getting fit by waking up early in the morning and run around the neighbourhood, realisation dawned on me. I needed some extra motivation to help me get started.
The timing was perfect as I got that motivation (or atleast I thought I did) in the form of a very thoughtful gift from someone very special to me.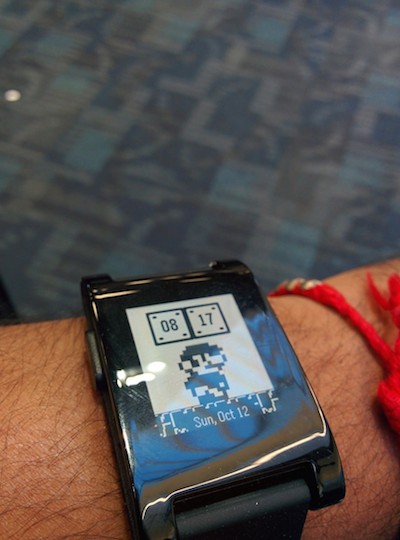 Unfortunately, my Laziness has been trouncing my Motivation without any hint of mercy whatsoever.
That said, I absolutely adore this little bugger of a gadget that has seamlessly merged into my daily routine.
Has a long battery life, is hackable, has customizable faces, syncs with my phone and has a rather nice app ecosystem.
However, if you are like me and somehow think that splurging money on a smart wearable with sensors is going to make you wake up in the morning and go do that run that you had been procastinating all along, please! Don't kid yourself.
No gadget with any fancy wizardry is going to solve the vice of Laziness. This is a challenge at a more human level.
A challenge that millions including me, face every morning at 6.